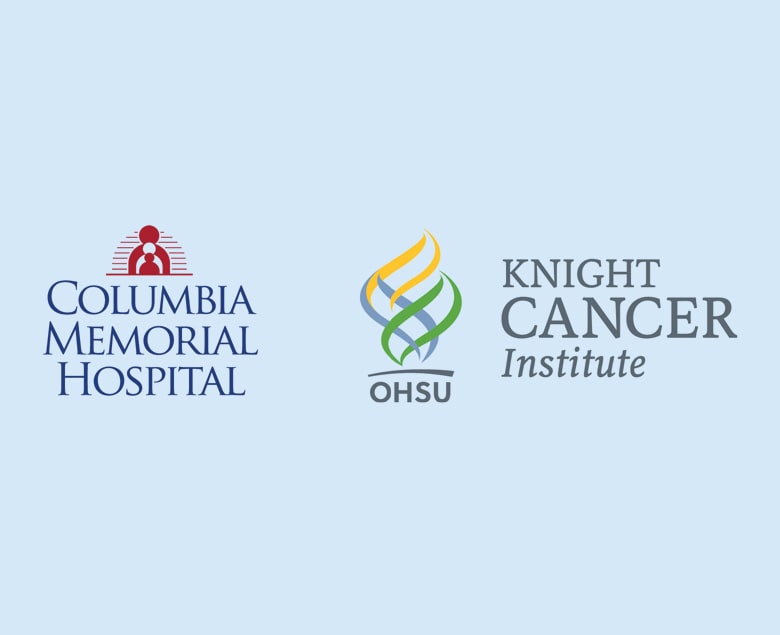 2020 highlights: Cancer Collaborative receives sought-after accreditation
In November, the CMH-OHSU Knight Cancer Collaborative received a rare honor. It was awarded Cancer Center Accreditation from the Commission on Cancer (CoC).
There are fewer than 10 critical access hospitals in the United States that hold this designation. The recognition for the three-year-old Cancer Collaborative demonstrates the organization's commitment to high-quality, coordinated care.
"We have an extraordinary team at the Cancer Center who care for their patients as they would their own family members," CMH CEO Erik Thorsen says. "Earning this designation from the Commission on Cancer validates their hard work and serves to further our mission to improve the health of our community by providing exceptional health care."
Mark O'Hollaren, MD, Vice President of Clinical Outreach at OHSU, lauds the achievement. "This center will serve patients long after all of us are gone, and for that reason, the teams at CMH and OHSU should be incredibly proud," he says. "The Astoria community rallied behind the hard work of all of you in a way that I have not seen before. You leave a legacy for your community that will make a big difference for a very long time."
HEAR FOR YOURSELF how compassionate cancer care can make a difference. Visit columbiamemorial.org/podcast-surviving-cancer, or search for "Hands on Health" wherever you listen to podcasts.