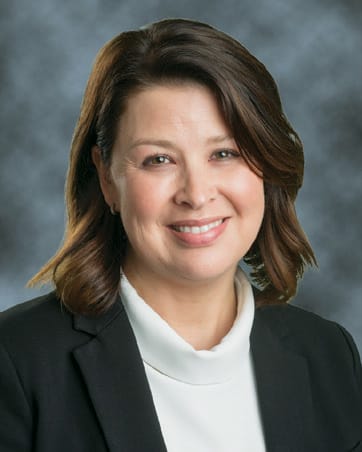 2020 highlights: Growing medical services
In 2020, CMH welcomed 23 new physicians, nurse practitioners and physician assistants. While some new recruits replaced someone who had retired or who had sought other opportunities, 10 filled new positions, including six physicians.
Each of these new positions increases the number of appointments available to serve our community's medical needs. In 2020, CMH opened a multi-specialty clinic in Seaside with primary care, urgent care, pediatrics, women's health, pharmacy, lab, imaging, and foot and ankle services.
Physicians and advance practice professionals are an economic boon to our local communities. They create new family-wage jobs to support patient care and generate additional business for local retailers, restaurants and professional services. A recent study by the American Medical Association found that physicians in Oregon have an average economic impact of $2.2 million per year and directly create 12.8 jobs.
CMH, in partnership with Oregon Health & Science University, will continue to focus on recruiting new providers to Clatsop County. We have already made a very strong start in 2021 and have plans to recruit 12 new providers, including five additional physicians.
Source: ama-assn.org/sites/ama-assn.org/files/corp/media-browser/public/2018-ama-economic-impact-study.pdf