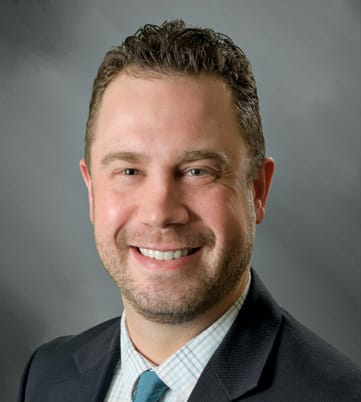 COVID-19 voices: COVID-19 testing
We have implemented multiple avenues to test for COVID-19.
Early on, a CMH courier often made multiple trips per day to the Portland area to deliver samples.
At times, it could take up to 96 hours (four days) to get results from these tests. We partnered with Clatsop County to improve access to COVID-19 testing. We were able to obtain a small supply of tests we could process at the hospital in less than two hours. By the fall of 2020, we had tests in our Urgent Care Clinics that we could process on-site in less than 20 minutes.
At our busiest, we were testing an average of 80 people per weekday. Eventually, we opened a dedicated testing site where people could get a test without seeing a provider first.
To be prepared to go weeks or months with limited new supplies coming in, we have increased our stock of items that we would need in bulk during a pandemic.
To schedule a COVID-19 test at CMH, call 503.338.4656.