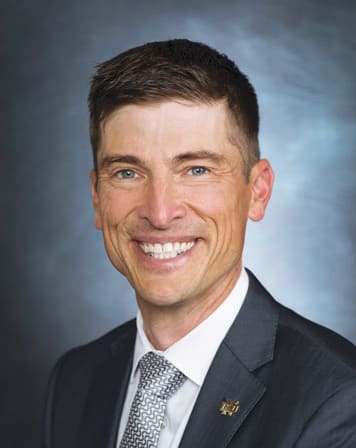 COVID-19 voices: COVID-19 vaccinations
Before the first COVID-19 vaccines were approved for use, CMH formed a task force to tackle the challenge of getting health care workers and first responders in our area vaccinated as quickly as possible.
CMH partnered with the Clatsop County Health Department, Providence Seaside Hospital and Yakima Valley Farm Workers Clinic to offer mass vaccination events in Seaside and Astoria.
30+ CMH caregivers held more than 20 vaccination events for health care workers and first reponders.
Our team went from giving 80 doses a day to more than 1,000.
46% of Clatsop County had at least one shot by May 11. These large public vaccinations would not have been possible in Clatsop County without the support of CMH.