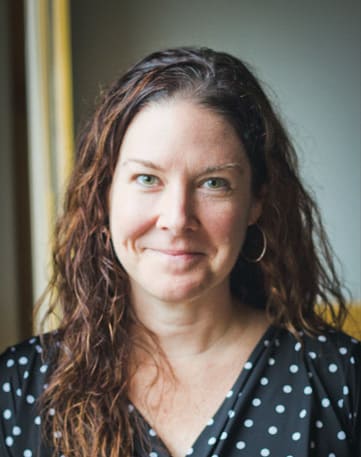 COVID-19 voices: Mental health
When COVID-19 hit, we found that people needed help processing how they were feeling and coping. We saw a dramatic increase in new as well as exacerbated symptoms of existing:
Depression, anxiety and grief.
Substance use disorders.
We now offer psychotherapy via telehealth and in-person visits. COVID-19 has affected everyone. Seek support if you:
Have lost a loved one.
Have experienced financial challenges.
Are finding that you are not able to function in life like you used to.
Need to process the many disappointments and other losses stemming from COVID-19.
We will be here to help as we all recover from the trauma of living through a pandemic — please reach out if you need us.