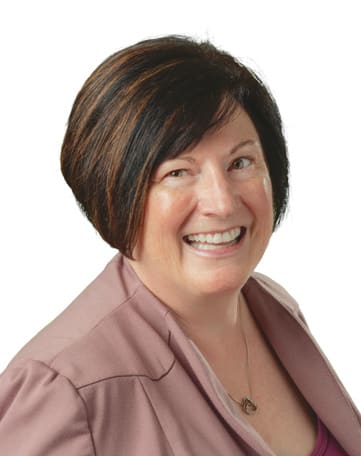 COVID-19 voices: Patient care
Early in the pandemic, CMH created a Surge Plan for the hospital. Every department developed a piece of the plan to assure they could function at an optimal level if the hospital filled up with COVID-19 patients.
In November, we did experience a surge of patients. Our Nurse Staffing Committee came together and created an emergency plan for a staffing model that would be used for this surge and any future potential emergency situations. The nurses formed some wonderful ideas to ensure we could provide great care to a large group of patients. This teamwork demonstrated what can happen when we all work together toward a common goal.