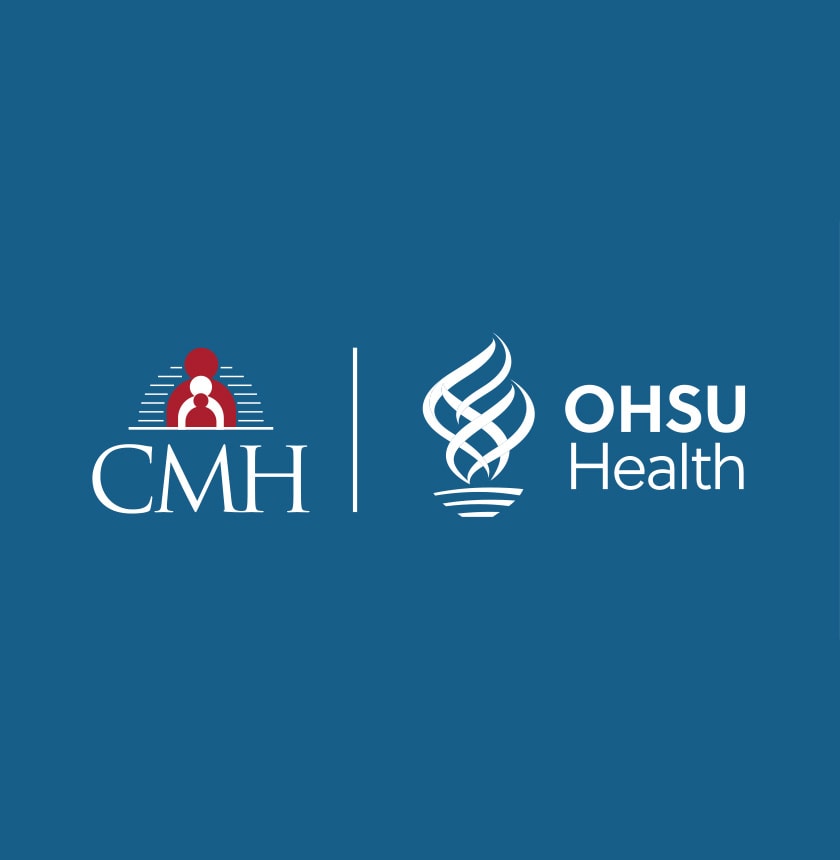 New in 2021: Collaboration offers the best of both worlds
On July 1, 2021, you will begin to see yet another transformation within our CMH Medical Group clinics. Starting that month, all our clinic providers will be official employees of OHSU under the name CMH-OHSU Health.
This relationship is not consolidation, but rather collaboration. It is an opportunity for our local providers to have the resources and backing of a major teaching health system at their fingertips. Our association with OHSU has grown in size and structure, bringing unequaled health services to our area. The collaboration between CMH and OHSU is a notable representation of what can happen when organizations join forces to provide needed services. The shared vision of providing local care has become a reality and is essential in keeping Clatsop County healthy.
CMH is thrilled to be able to bring this level of health care to your families. You should see no disruption of services, no changes to providers and no additional paperwork. Just know that behind the mask is a provider who has the full support of and access to the state's most extensive health system, while living and working in our community every day.
It is the best of both worlds, right here in our little corner of Oregon.