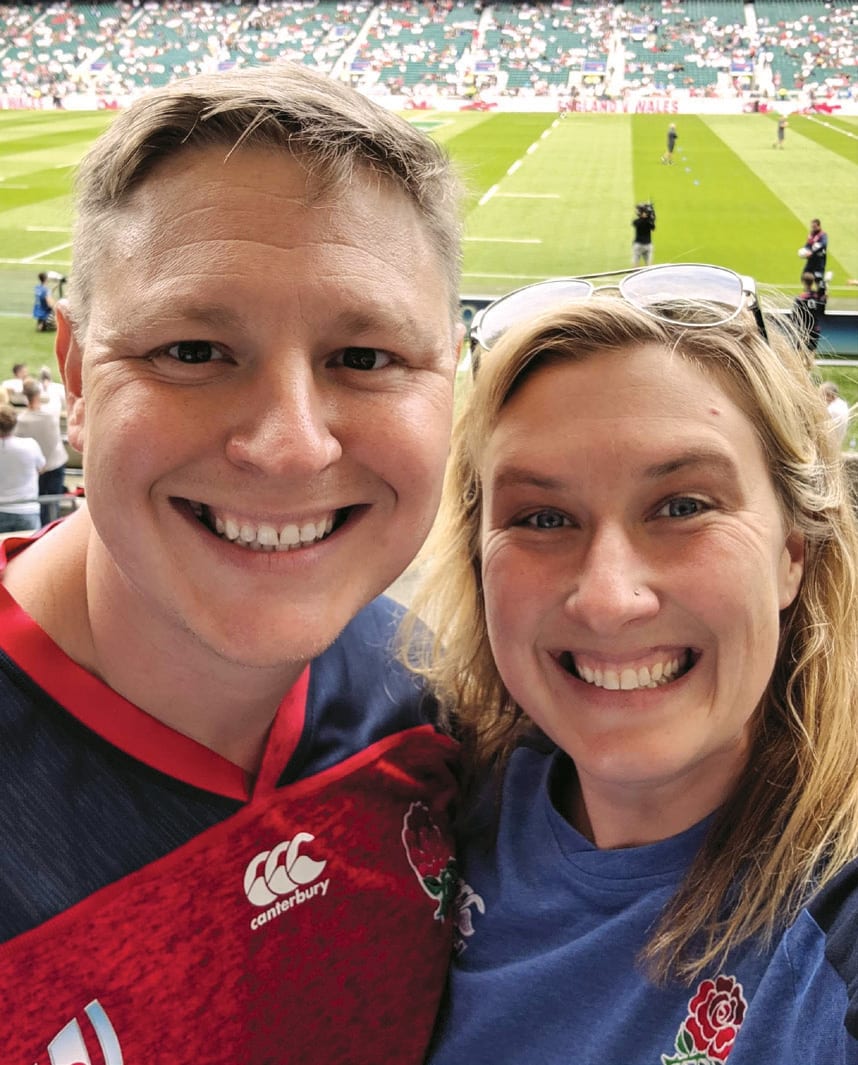 Post-pandemic dreams
"We are in this together." "Stay safe." "Wear a mask." These words and phrases quickly became a mantra in March of last year.
In a matter of days, the world seemingly came to a halt. News of a devastating, highly infectious novel virus was quickly spreading across the globe. Since then, we have had such great change in our routine daily life, and activities such as wearing a mask and social distancing are the new norm. I have to remind myself of these changes when watching a television show or a movie. "Where is Tom Hanks' mask?" I asked myself when watching his new film, News of the World. Life seemingly changed after his diagnosis of COVID-19, and we may continue to see these changes in the future, such as wearing a mask while traveling or during influenza season.
In addition to masks, social distancing quickly became a means to suppress a surge in cases, prevent overall transmission and, ultimately, save countless lives. However, it has also isolated us from friends and family — six feet at a time. For more than a year, we couldn't gather or embrace loved ones who were "high-risk" or who lived in care facilities. Hospitalized patients couldn't have the support of family and friends who would have held their hand. And, sadly, many of us were left not being able to say goodbye to our loved ones who passed away.
A personal loss
I was struck by tragedy in June of last year when my little sister passed away. My wife and I were thrust into chaos. I canceled clinic, and we packed our dogs for a two-day journey home to Kansas. However, the pandemic would deny us the expected customs of saying goodbye, and at the end of the journey, I was struck by a lack of closure and immense sadness.
Yet I know that I am not unique. Everyone has been affected by the pandemic over the past year; many of us were robbed of our chance to grieve together.
I long to see and embrace my mom, to watch a live concert and feel the connection between an artist and the crowd, to go to a Seahawks game, and to reach out for a friendly handshake or hug a patient in need — things I used to take for granted.
Fortunately, hope is on the horizon. Initial data shows we have safe, effective vaccines to help us end this pandemic. So, my mantra for this year has changed to: "Remember, we are in this together. Please stay safe, wear a mask and get vaccinated."