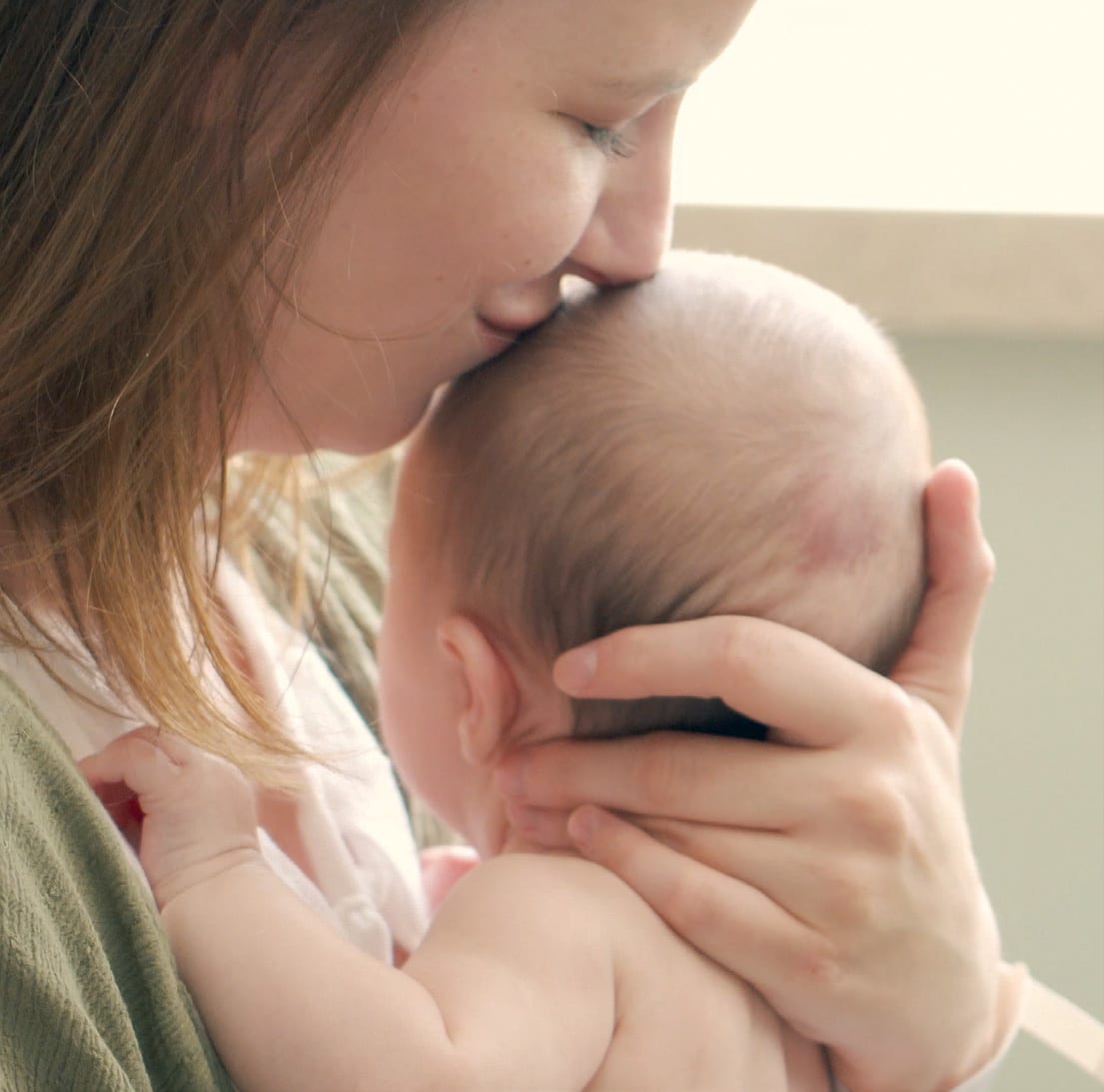 Reflecting on my pandemic pregnancy
I'll never forget the day that the world shut down. Anxious thoughts raced through my mind. Would I get sick? Would I test positive for the virus? What about my baby? Would she be okay? The virus was so new at this point that there were so many unknowns.
I'd always had this vision of our parents, Payton's grandparents, coming to the hospital to meet her, but unfortunately, that was no longer possible. Payton had a complicated entry into the world, and every day, I am so thankful that we delivered at CMH.
Everyone went above and beyond for us. The emotional support we received was exceptional — on top of the nursing care and medical intervention that Payton required. Everyone was diligent with their PPE (personal protective equipment), and I felt very comfortable delivering at CMH!
'It was truly exceptional care'
The Family Birthing Center team is top-notch! I will never forget how everyone worked so hard and made sure we were well taken care of. It was truly exceptional care. The team worked hard on my pain management and collaborated with each other and me on the best way for Payton to enter this world.
They explained everything so well and put me at ease by backing up my decisions. I felt heard. They all supported my wishes and advocated for me. I knew that I wanted an epidural, but they have a whirlpool tub, exercise balls and a kit with massage items that were super helpful until it was time for me to get one. I think the thing that stuck with me the most is the amount of emotional support I received. They stepped in when my family couldn't, and I am forever grateful for this. They didn't let me fall through the cracks, even as I struggled with some postpartum depression.
LISTEN TO SHELBY fully recount her experience at columbiamemorial.org/having-a-baby.