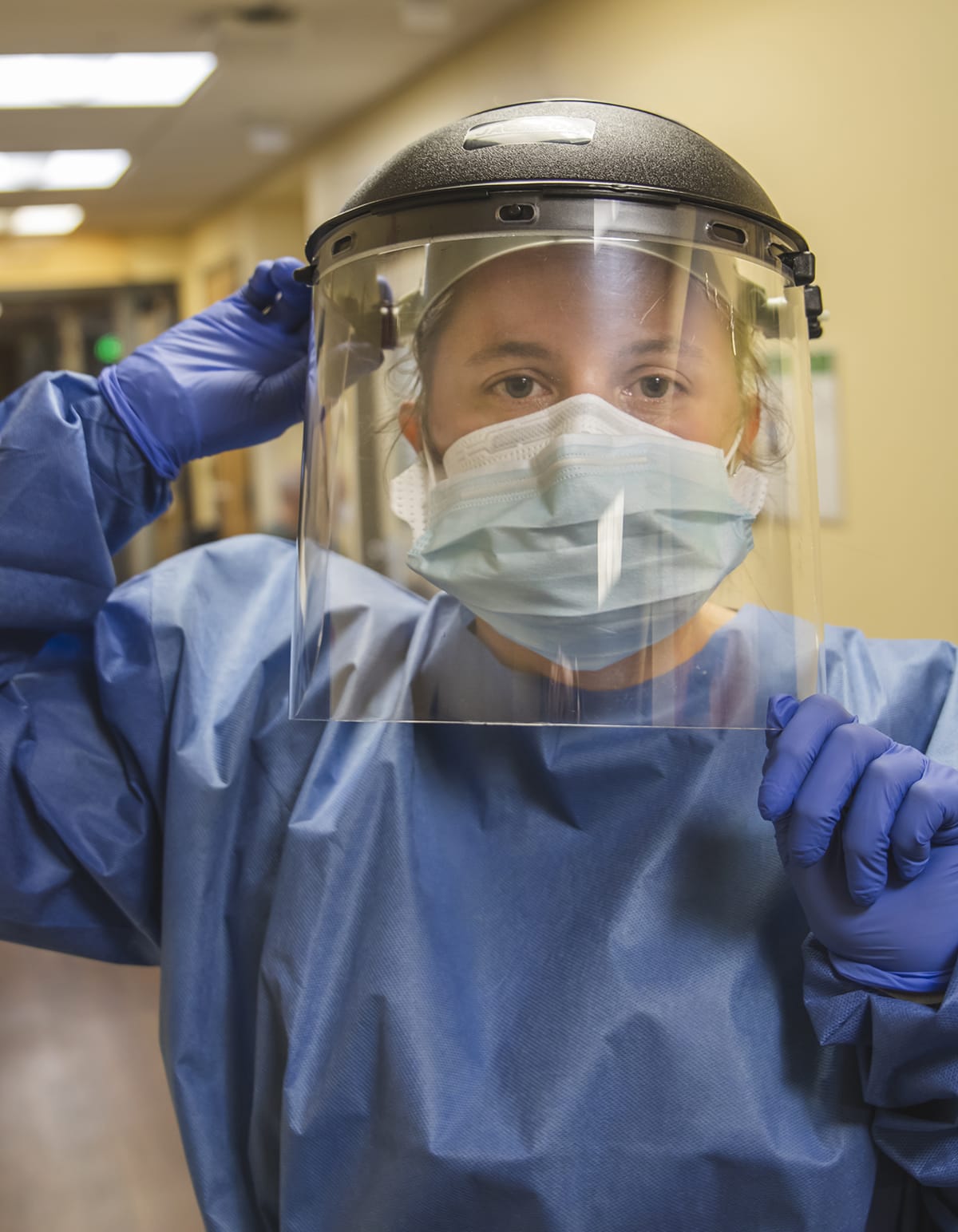 Inspiring gratitude
Many times over, the COVID-19 pandemic has reminded me how fortunate CMH is to have such an amazingly talented and resilient team of caregivers. It has been shown that practicing gratitude on a regular basis helps maintain a positive outlook and builds emotional strength. One of the highlights of 2021 was August 26, 2021. On that day, Astoria Mayor Bruce Jones issued a formal proclamation making August 26, 2021, Columbia Memorial Hospital Caregiver Appreciation Day. CMH and many community supporters gathered to celebrate the CMH health care heroes who work tirelessly to care for this community.
I wish to once again thank the CMH caregivers who worked at CMH during 2021. They are a dedicated group, and their perseverance through the last two years has been truly inspiring.
Inspiring gratitude
4.4/5
average provider star rating
$7.8m
in community financial outreach
$2.7m
in charity care provided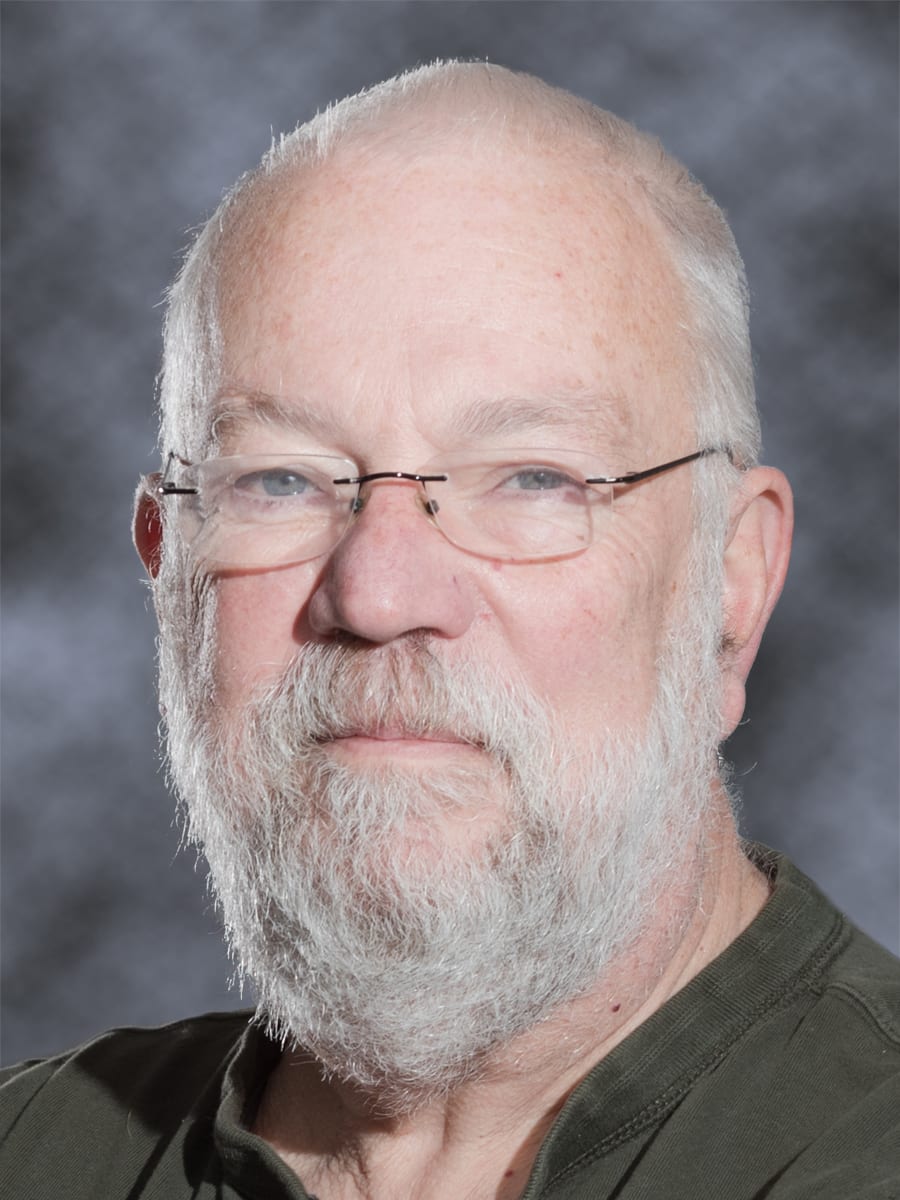 Looking to a bright future
Following on the heels of last year, 2021 continued to be a trying time for hospitals throughout Oregon.
Looking to a bright future
A resilient team
As the country reels from the COVID pandemic, I am proud of our providers for their continued attention to our patients' and community's needs.
A resilient team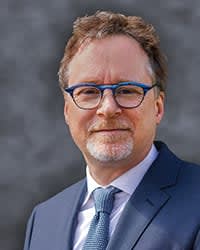 Strength in partnerships
On July 1, 28 CMH-employed physicians, NPs, and PAs joined the emergency, cardiology and general surgery providers in becoming OHSU-employed. Since then, most new providers, including those in our radiology department, have joined CMH as OHSU employees, bringing our total to more than 60.
Strength in partnerships
133,366
outpatient visits (excludes Emergency and clinic visits)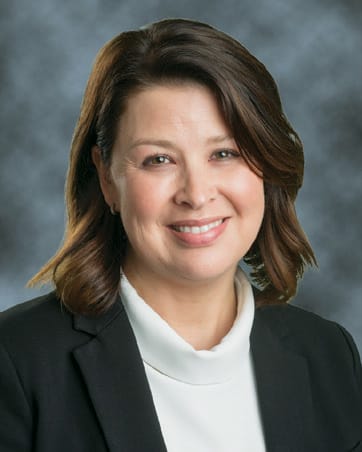 Person-centered care in every interaction
As a gold-certified Planetree hospital, we pride ourselves in providing exceptional, person-centered care in every interaction with patients. Although there were challenges presented by the pandemic in the last year, we continued to meet our commitment to patients even though it may have felt different than previous years.
Person-centered care in every interaction
Meeting patients' needs
In late 2020, CMH was surveyed by our accrediting body, the Healthcare Facilities Accreditation Program (HFAP). In 2021, we were given a full three-year accreditation.
Meeting patients' needs
Increasing patient satisfaction with improved Radiology services
For more than 10 years, CMH partnered with Pacific Coast Imaging (PCI), a private radiology practice in Astoria, to offer on-site imaging services for patients. Dr. Houman Sabahi, who retired in the last year, as well as Dr. Ali Batouli and Dr. Bill Armington, were longtime providers for radiology reads and procedures. Virtual Radiology (V-Rad) covered after-hours, weekend and holiday reads (and still does, for the time being).
Increasing patient satisfaction with improved Radiology services
More from CMH leadership
Hear from some of CMH leadership responsible for handling different aspects of patient care in 2021.
1,997
CMH caregivers held more than 20 COVID-19 vaccination events for health care workers and first responders, giving nearly 2,000 shots.
655
COVID-19 vaccines provided to pediatric patients at CMH vaccination clinics in November and December.
63%
of Clatsop County considered fully vaccinated at the end of 2021. Getting the public vaccinated would not have been possible in Clatsop County without the support of CMH.
13,192
visits to the Emergency Department
13,604
visits to the Urgent Care Clinics
More stories from 2021
Exciting news and happenings from the last year.