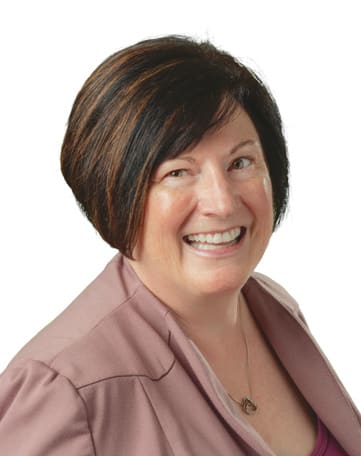 Meeting patients' needs
In late 2020, CMH was surveyed by our accrediting body, the Healthcare Facilities Accreditation Program (HFAP). In 2021, we were given a full three-year accreditation. HFAP, which is now the Accreditation Commission for Health Care (ACHC), is an organization that is certified by the Centers for Medicare and Medicaid Services to ensure hospitals caring for Medicare patients meet patient safety and quality requirements.
There are hundreds of regulations that we are required to meet. Our team works constantly to guarantee we have processes in place to meet those regulations. We are proud to be fully accredited by ACHC.
The area of biggest need
One area that CMH has invested in heavily over the past several years is behavioral health. The pandemic has been extremely hard on individuals with mental health challenges. There may never be enough resources to adequately support all patients needing behavioral health services, but CMH is committed to our part in improving them.
Over the past few years, we have added several social workers to our team. Social workers provide care throughout our organization, including in the Emergency Department, Primary Care Clinics, Specialty Care Clinics and to patients in the hospital. Our licensed clinical social workers (LCSWs) provide psychotherapy to patients, along with many other facets of support. Psychotherapy is a much-needed service.
Between 2020 and 2021, the number of psychotherapy visits our LCSWs have provided has doubled or tripled in our clinics. In 2022, CMH will welcome a mental health nurse practitioner as one of our medical providers. This nurse practitioner will support our Primary Care providers and the patients they serve with mental health issues.