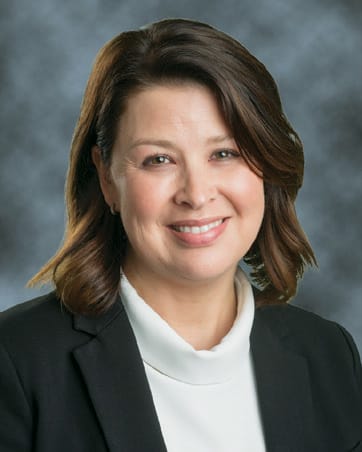 Person-centered care in every interaction
As a gold-certified Planetree hospital, we pride ourselves in providing exceptional, person-centered care in every interaction with patients. Although there were challenges presented by the pandemic in the last year, we continued to meet our commitment to patients even though it may have felt different than previous years.
CMH understands that to take excellent care of our patients, we need to also take care of our employees. In 2021, our Caregiver Support Task Force focused on initiatives that would provide the best work environment possible during a time that was emotionally and physically demanding. Some of these efforts included appreciation days/weeks devoted to celebrating our caregivers, resiliency kits and tools to help ease stress, free access to caregiver counseling support, and retention and incentive bonuses throughout the year. A new bargaining agreement with our largest group of union workers (SEIU) was secured in 2021 without issue and demonstrated our collaborative working relationship with our employees, despite facing the pandemic.
A better patient experience
Improving the patient experience remained a top priority for CMH in 2021. We recruited four new Primary Care providers, a new orthopedic surgeon, a pediatrician for our Seaside Clinic and a new team of radiologists. Our CMH-OHSU Health Medical Group, which includes 12 clinics, received the highest patient satisfaction scores in 2021. In addition to all the improvements in the clinics, CMH also made significant investments across the organization in behavioral health services. Other improvements made in 2021 include all-new hospital beds and the expansion of telehealth services offered to our patients.
Some of the restrictions caused by the pandemic and the need to keep our patients and caregivers safe did result in frustrations experienced by patients and their loved ones. The good news is that we anticipate 2022 will feel more normal, and those restrictions that were in place in 2021 will be lifted to allow for more visitors, warm cookies, pet visits and those other Planetree amenities that our community expects at our hospital.